Helping shop owners build deeper trust with their customers.
When Auto Shop Follow-Up was founded in 2016, it was born with one thing in mind:
Helping shop owners build deeper trust with their customers.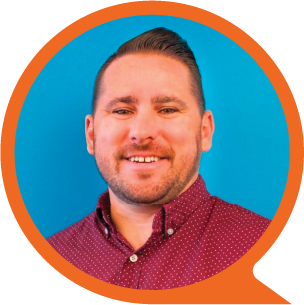 Founders Mike Carrillo and Aaron Gaskill built this program hand in hand with shops from across the country. Mike spent his career in customer service where he owned and ran a virtual assistant and answering service, whereas Aarons family owns and operates two full service independent repair shops in Arizona, where Aaron spent many years as a service writer in the family business. Building on that experience and launching Auto Shop Follow-Up, their hope is to build a deeper trust between communities and their auto repair businesses. In an industry where no one understands their vehicle, and where a few bad mechanics have spoiled the bunch, they see it as their mission to reconnect shops with their customers.
Mike and Aaron have assembled an amazing team of US based Customer Ambassadors who call your customers on your behalf. When it comes to calling your customers, our team IS your team and we work hard to represent you well, the only difference is there is no need for you to hire, train a team, or pull your service advisors off the floor to follow-up. We've got you covered!
Get Started
Fill out the form to learn more and we'll reach out to schedule a call.