a phone call is worth

a
thousand emails.
We think they're being conservative.
Time, Energy, and Effort.
Three things you are short on.
Auto Shop Follow-Up provides professional, yet personal follow-up phone calls to your customers after they have been in for service. Our US based team of ambassadors works to make a personal connection on every call.
Drive Car Count

Increase Average RO

More Visits Per Year
Take a look at the available follow-up types below to see how we can best support your follow-up efforts!
Integrating with more than 50 different shop management tools makes connecting your data easy!
Unleash your team of follow-up experts! Know that your calls are happening consistently, every week! 
Follow-up phone calls to your customers after they have been in your shop! It's all about building relationship!
What You Get:
Increase Car Count
Booked Appointments
Reviews Generated
Detailed Customer Feedback
It's the first thing you open when you get the mail. Handwritten inside and out, these cards leave a real impression, and set you apart from the competition. 
Follow-Up calls to those customers who left your shop while still having safety concerns for their vehicle. Make sure every customer gets a follow-up call to see if they are ready to schedule. 
Ever wonder about the one that got away? With new shops moving in down the street, and new vehicle purchases, there are many reasons someone might not be coming back. Find out why, and invite them back in with Lost Customer Callbacks. 
Trusted by shop owners like you.
"Our customer retention is absolutely solid thanks to Auto Shop Follow-Up. Any customer who didn't receive stellar service, we hear about it within a week, and 99% of the time we resolve the issue which ensures lifelong customers."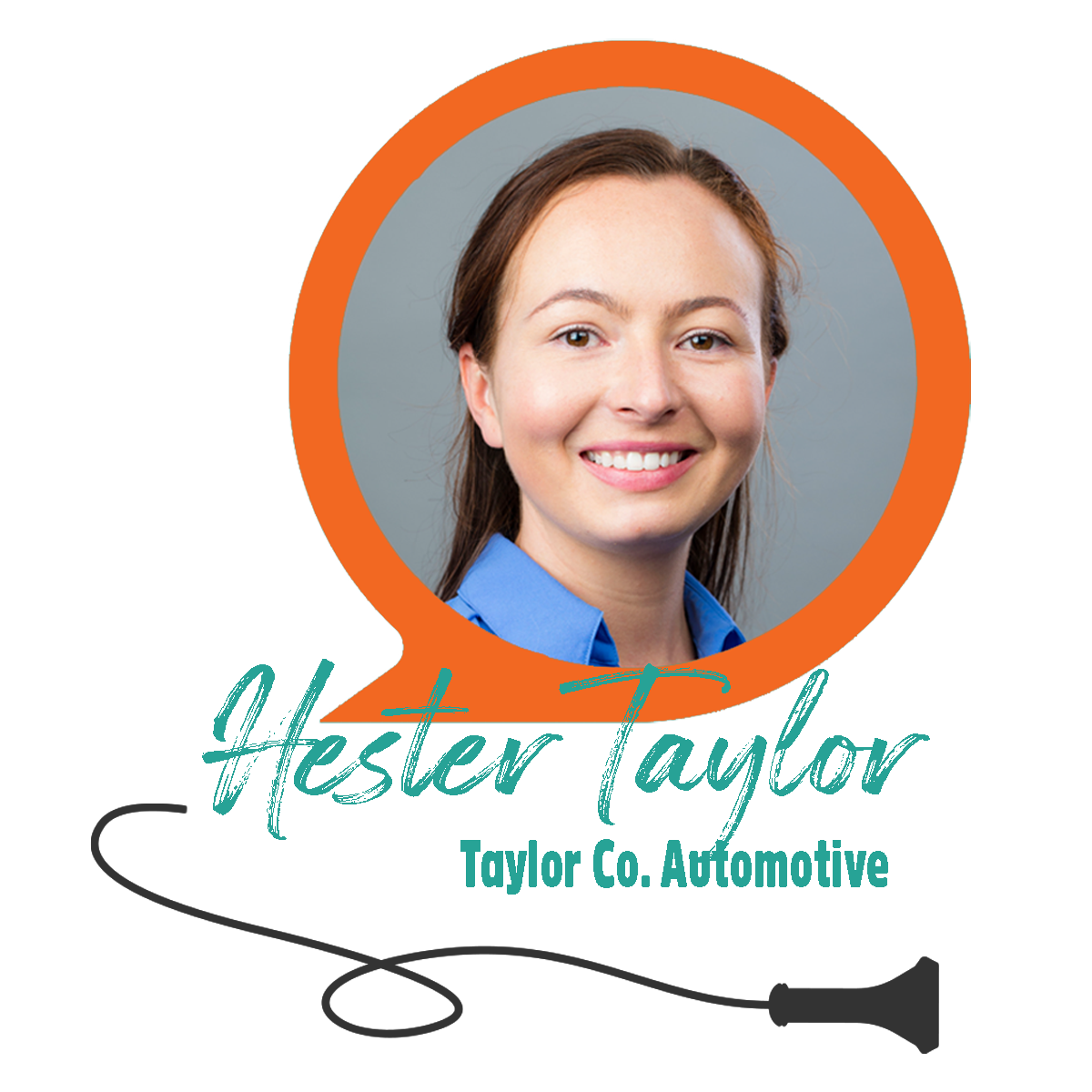 When I first signed up I wasn't expecting how committed Auto Shop Follow Up would be, to ensuring I have happy customers. They make sure that I was immediately informed of any problems so I can promptly handle them.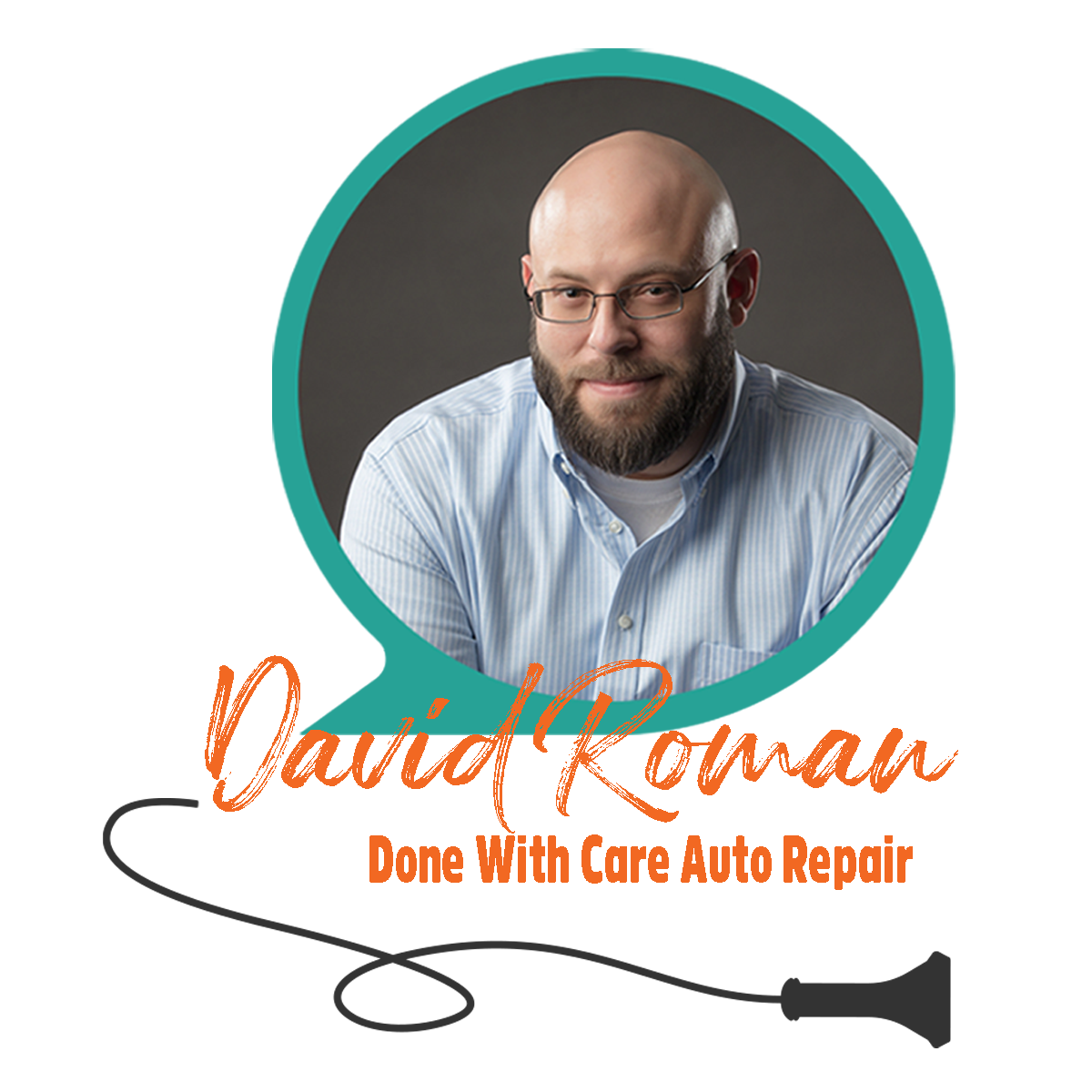 Do modern customers want
a follow-up call?
"Utter professionals… Super friendly and great workmanship. They follow up after the repair to make sure you are satisfied. Everyone at the shop is very kind. I am recommending them to everyone I know in the Ipswich area."
"Definitely not using any other location moving forward!! I even received a follow up call on the service as well about a week later to make sure everything was running smoothly. 5 star customer service hands down!!"
"I had a less than 5 star experience which they immediately contacted me to resolve. They have taken the extra time to make sure I fully understand the situation and worked with me to make the best decision. Build a good rapport with this shop & you won't be disappointed!"
"They are so kind here ♥ they mailed me a thank you card and left me a nice message. ill always come back! and their full synthetic oil change special was great"
"Great service and even follow up! No one else does this, I have never had a personal follow-up phone call from a business after they changed my oil. Very nice & professional.

"
New Here? 
Subscribe today
to get 50
Free Follow-ups your first month!
These are real 5 star Google reviews left by our customer's customers. 
Build Your Follow-Up Package!